The New York Times includes an article: "A New Wave of Covid-19 Is Coming. Here's How to Prepare—Taking these seven steps now can lower your risk and minimize the disruption to your family's life" by Tara Parker-Pope & Knvul Sheikh.
Here are some excerpts, courtesy of Ken Pope::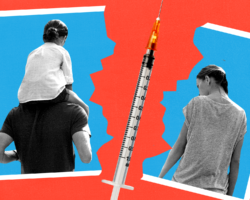 From Today: For many separated or divorced parents, the COVID-19 vaccine for children isn't a relief, but rather another source of co-parenting contention. More and more co-parents are going to court over COVID-19 vaccines for children.
"There has been a significant increase" in court cases, lawyer Hillary Moonay, a partner...
Read more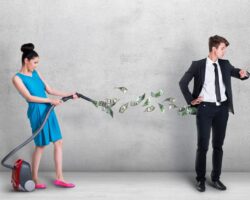 What if, a solo or small practice gets voluntarily sold reducing the professional's ability to pay alimony and child support. Can that professional come to court to get a reduction in his support obligations?
This is exactly the scenario that took place in the case of Oshidar v. Oshidar.